Where Our Heart Meets Yours
Home Health Care Services
Providing the Best In Home Care and Senior Care in the Jefferson City Area
If you or someone you love needs in-home assistance, contact Healing Hearts and Hands Home Care. Whether you're a senior, a new mother, someone recovering from surgery or you just need extra help, we can provide you with companion and personal care services. Our dependable and highly-trained caregivers with our innovative services will ensure that you can finally relax and enjoy some peace of mind.

How We Help At Home
We provide high quality, family focused in-home health care services and support for all stages. From pediatric home care to hospital-to-home transition care to at-home senior care. Healing Hearts and Hands is here for you!

What Makes Us Different
We take a comprehensive approach to all of our home care services. Our caregivers strive not only to fully understand each client's health needs, but more importantly, to know each client as an individual. 

Our Care Team
We will exceed all of your families expectations by employing a highly trained team of professionals and providing them with ongoing education to support better care. Superior clients care day after day.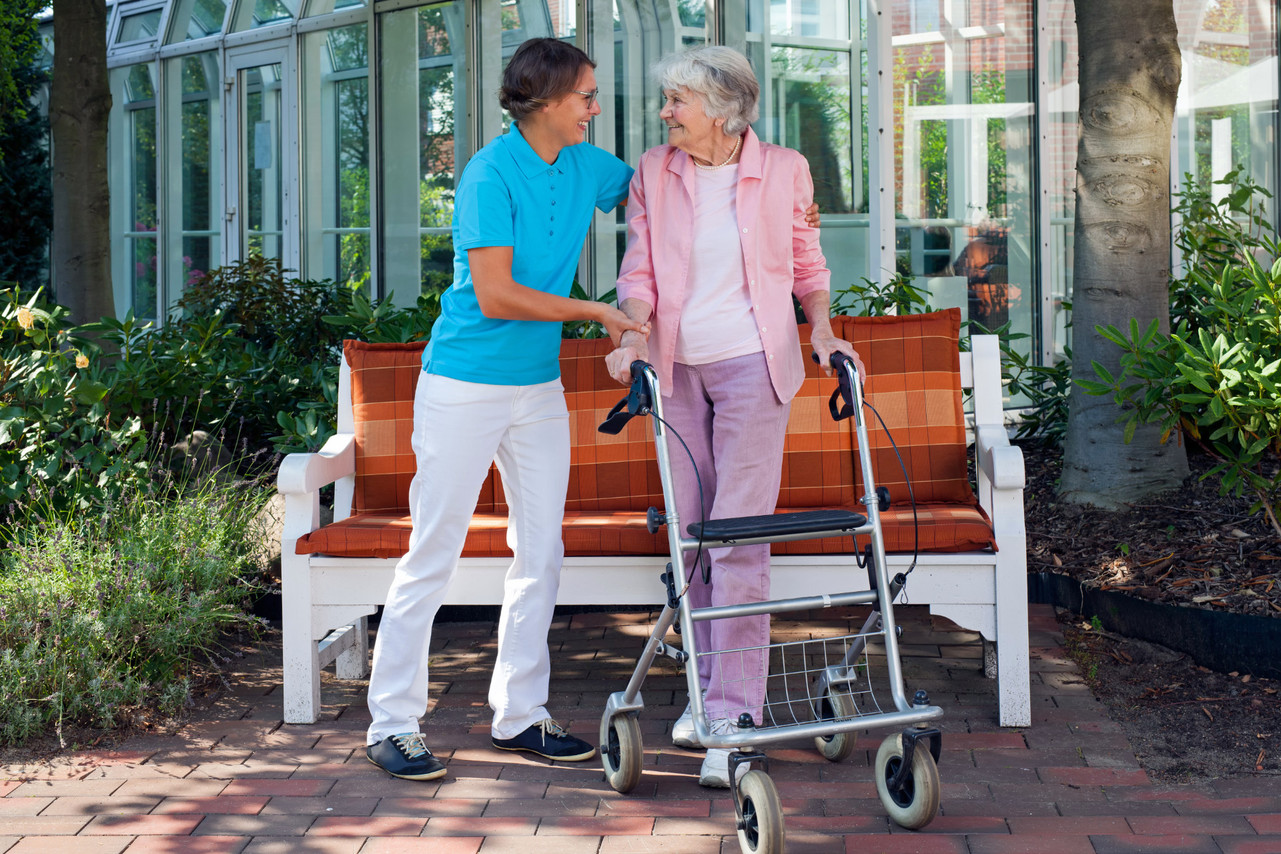 Extraordinary People. Exceptional Care.
Providing The Best Home Care and Senior Care.
Nobody knows your loved one like you do. We pay attention to what you have to say when you come to us for assistance. We all have the same goal: giving your loved one an independent, high-quality life for as long as possible. We'll speak with your loved one and make sure he or she is comfortable with us and the new role we'll be playing in his or her life. We'll also give you all the information and involvement you need in order to feel at ease. You can rest assured that we'll provide exceptional care for your loved one in the same manner that you would care for them.
Crystal was an exceptional fit for my mother. She has put the 'care' back into 'home care.' It is very rare that someone can be as patient and attentive to my mother. She is 82 years old and suffers from Alzheimer's, heart disease and diabetes. Thank you very much!

Healing Hearts and Hands provides high quality, expert care right in the comfort of your own home. Our expertise and our heart for people has made us one of the area's leading providers of home health care.
You want to be confident that your health is in the best hands. With us, you'll get a health provider with many years of experience caring for a lot of Jefferson City individuals. Our expertise has made us one of the area's leading providers of senior care.
In addition to receiving premium care, you'll also be working with healthcare professionals who are focused on you. You won't feel like just another patient. Instead, you'll have a crafted care experience that's personalized to your situation. Our outstanding team of home health professionals are some of the best in the business.