About Healing Hearts and Hands
With many years of experience caring for her own family members and caring for other people of all ages, Crystal has a strong love and passion to care for others and her heart's desire is to see people living a life full of joy the way God has intended for them.
Crystal founded Healing Hearts and Hands in April of 2018. She not only makes sure your loved ones receive the best care possible but she coordinates and implements care plans for each individual.
Crystal holds a degree in Pastoral Ministry/Christian Ministry.
She is a credentialed minister and very active in ministry along with her family. It is our utmost priority to establish good relationships with our clients and assure them they are appreciated and their needs are taken seriously.
Our team loves people passionately and are here to serve you in excellence.
We have a strong desire and passion to serve others using the gifts, talents, and abilities the Lord has given us.
Our heart's desire is to see those who need help in different areas of their life receive that help and see them live a life of overflowing joy with all their needs being met.
With many years of experience in home health, we strive to set high standards of care to meet your needs.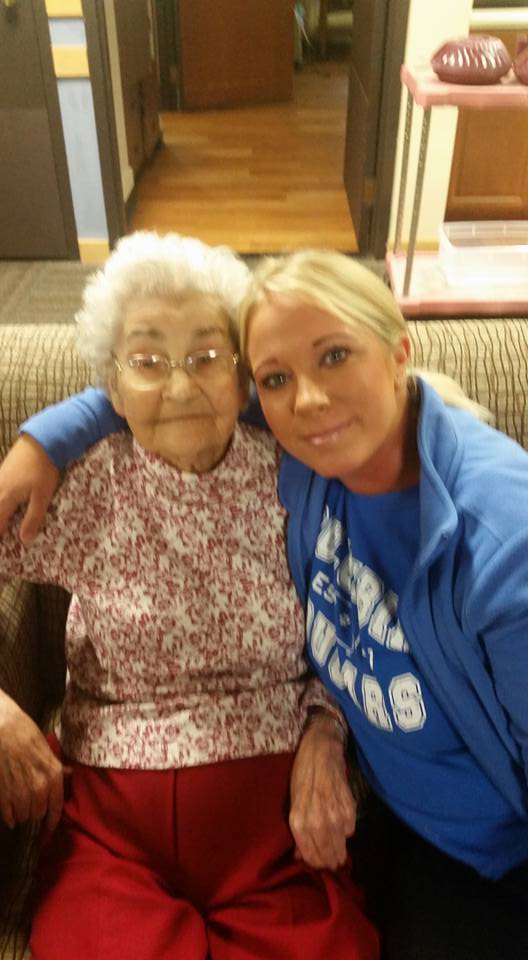 "Healing Hearts and Hands was a real God send for us. They were quick to meet my mom and start outpouring their love towards her. They exceeded all expectations. I would highly recommend their services!"