Healing Hearts and Hands Services
Our caregivers provide peace of mind, compassion, attentiveness and friendly assistance when it counts most.
At Healing Hearts and Hands, our team assists patients with an array of personal care needs essential to the patient's health including, but not limited to:
Companionship
Respite Care
Hospice Care
Dementia/Alzheimers Care
Housekeeping Tasks
Meal Preparation
Medication Reminders
Transportation to Appointments, Errands, and Shopping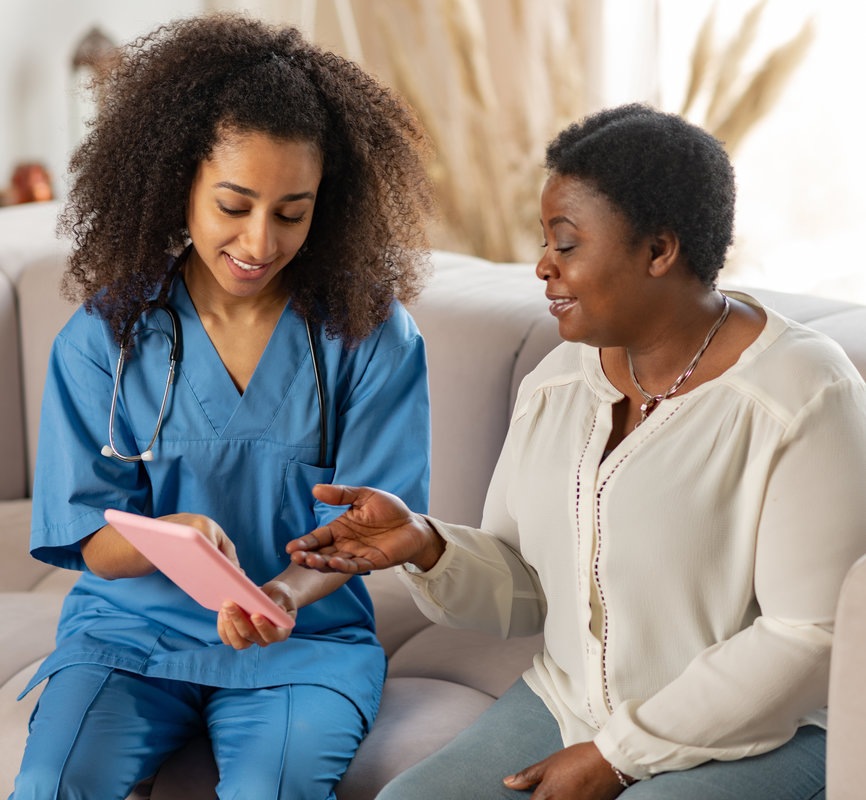 You can count on us to help make home the ideal place for senior care, to preserve independence, ensure in-home safety and promote a healthy quality of life and well-being. Our skilled and compassionate caregivers deliver a wide range of home care services that can be tailored to provide the specific assistance each senior and family needs. We encourage families to be as involved as they desire in their loved ones care. Our team responds with any degree of support you need, up to full-time in-home care.
"If you have never experienced the peace of mind that comes with knowing your loved ones are being cared for with the love and attention they deserve than you must not be using Healing Hearts and Hands! Crystal Jennings and her staff have been a Godsend to my elderly parents and I couldn't be happier!"